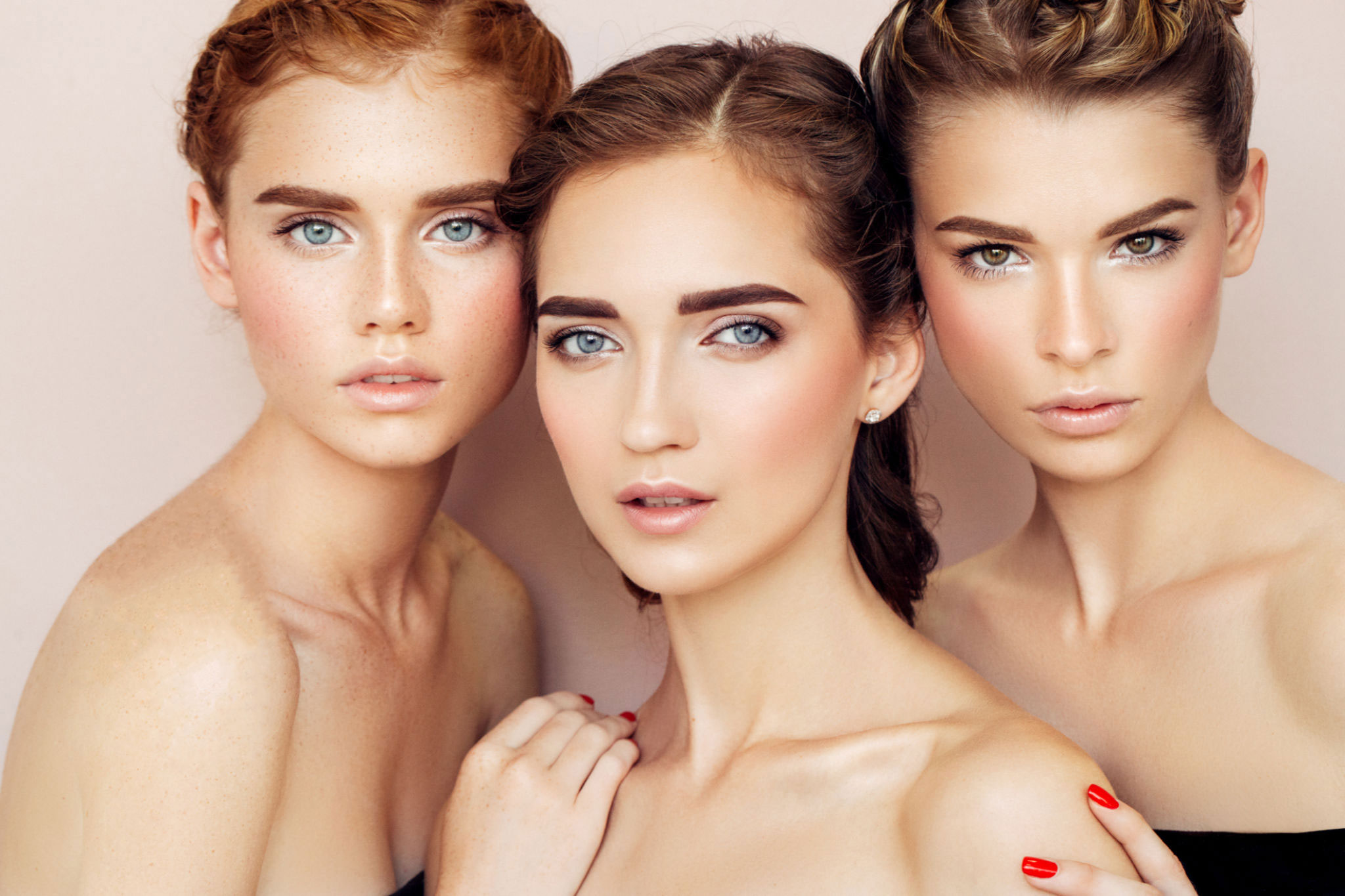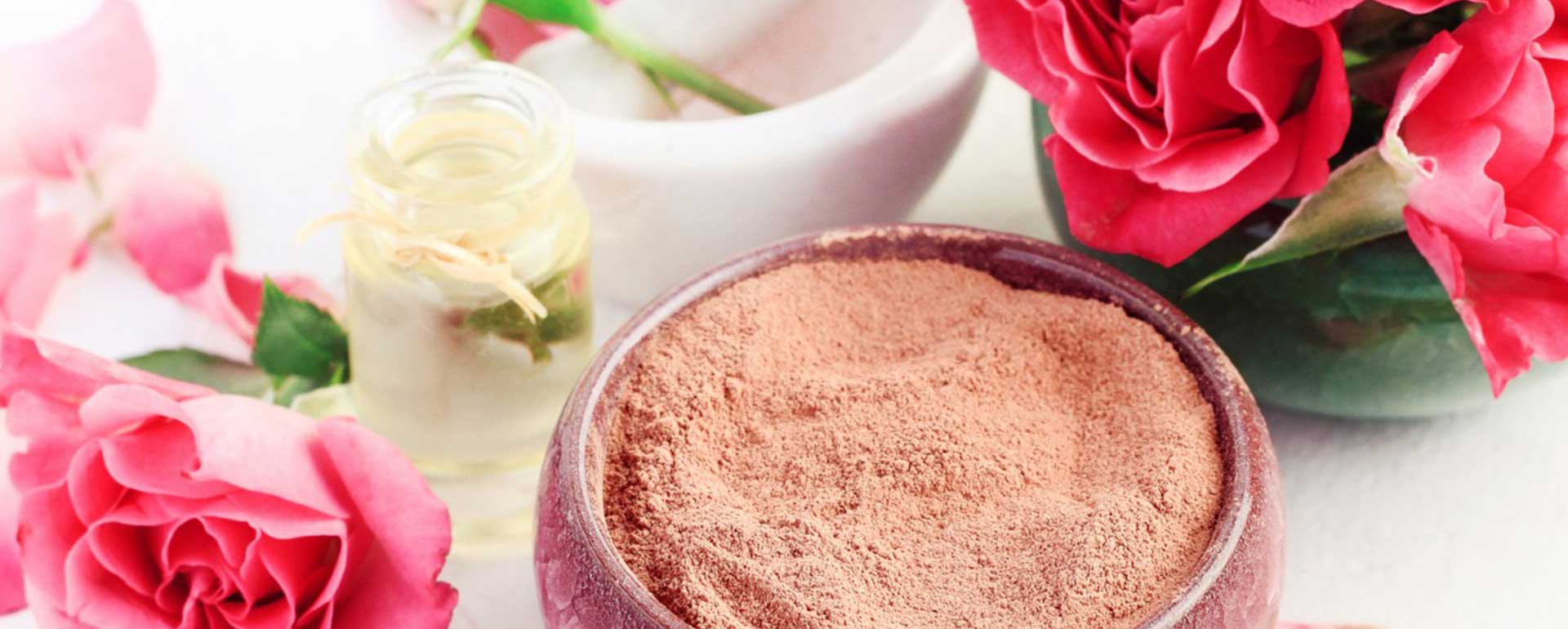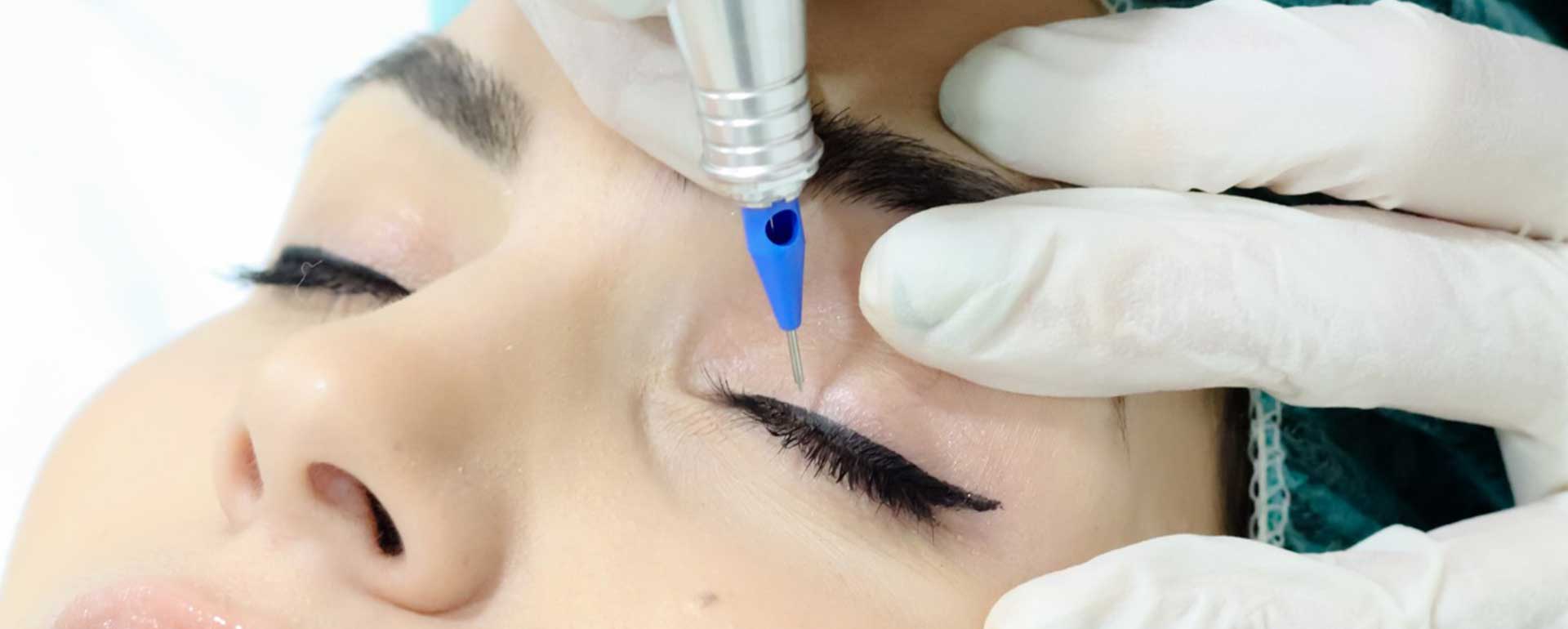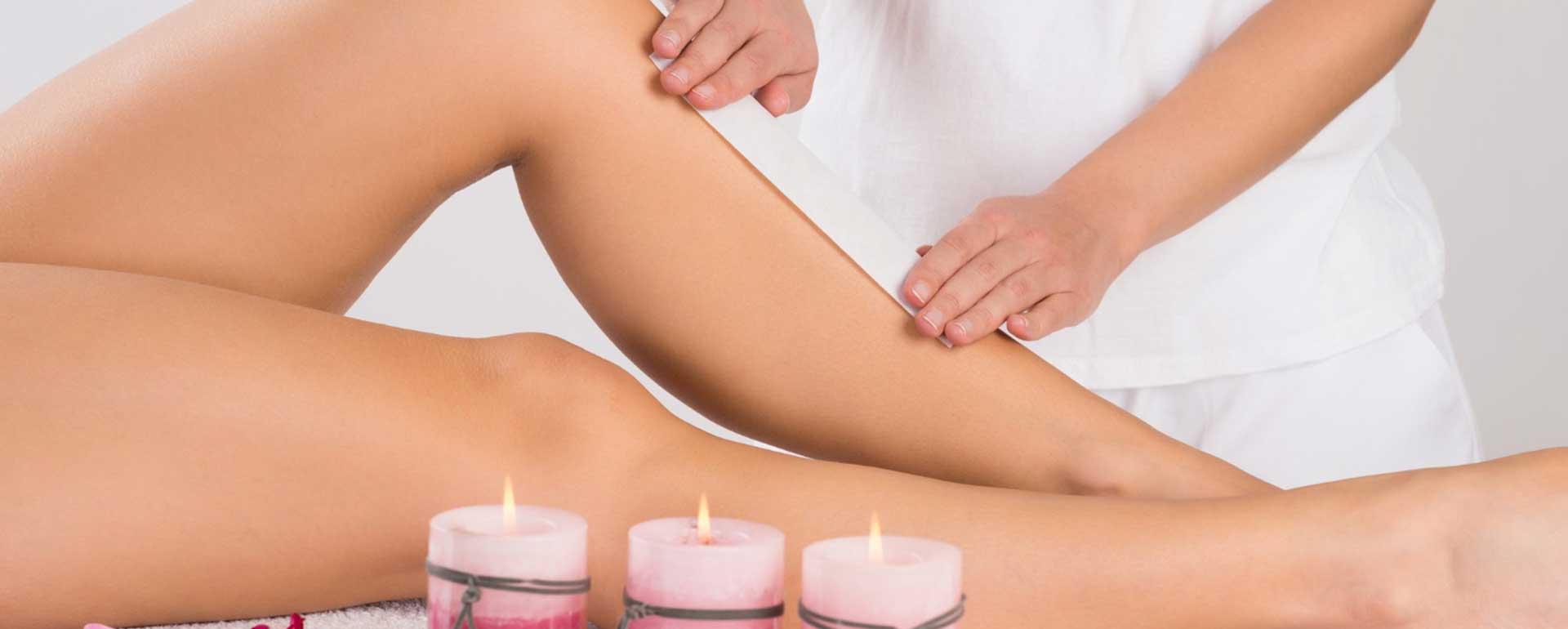 Rock your brows with Divas brow!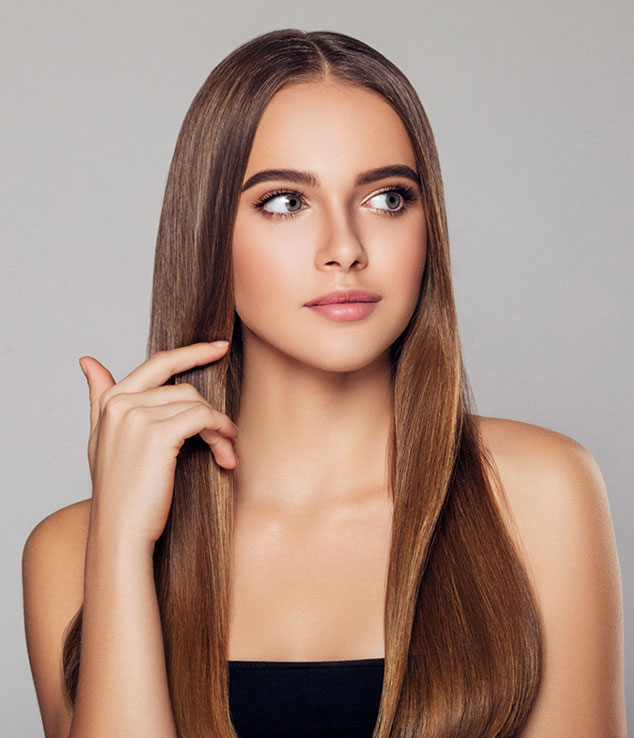 We know you can be a little hesitant, especially if it is your first time with a new treatment. Our five-star service includes an assessment of your beauty needs, to ensure the right treatment for you. We explain the details of the treatment and only once you are comfortable, will we begin.
We also provide aftercare to maintain your treatment for long- lasting beautiful looks.

"I was so nervous the first time, but you made me feel so comfortable. Girls, I'll be back for more treatments."
lovely customers write for us !

Fantastic team, brilliant service and always welcoming. Once you've tried the Divas Brow you won't go anywhere else. Great job keep it up.

Divas Brow always exceeds my expectations. They are by far the best; I have ever had the pleasure to be treated by. A treat every time I visit.

They welcome walk-ins for most of treatments, so no headache for appointment. I can walk down on my time.

First I thought threading is very painful way to remove hair but after visiting Divas Brow, it's been my regular way to remove hair