Enhance your natural beauty with Divas. Looking for classic, volume or glamour, we have it all, to lift, shape, embellish and tint. Or try a rejuvenating peel or facial for glowing skin or save time with our permanent make-up – it's up to you how Divas can help.
Explore our beauty treatments.
For smooth and precise eyebrows
If you are looking for perfect eyebrows, this is the treatment for you. Our skilled technicians shape and define your eyebrows for a long-lasting,polished look.
The lightsensation over your skin, as our skilled technicians graze the intertwined threads over your eyebrows to get all the stray eyebrow hairs – even the short, fine ones –for a straight outline andsmooth eyebrows.
Maintenance is easy with eyebrow threading. We remove all your unwanted eyebrow hairs at the same time, so you won't be needing touch ups every week!
Eyebrow threading. Your solution to unruly eyebrows.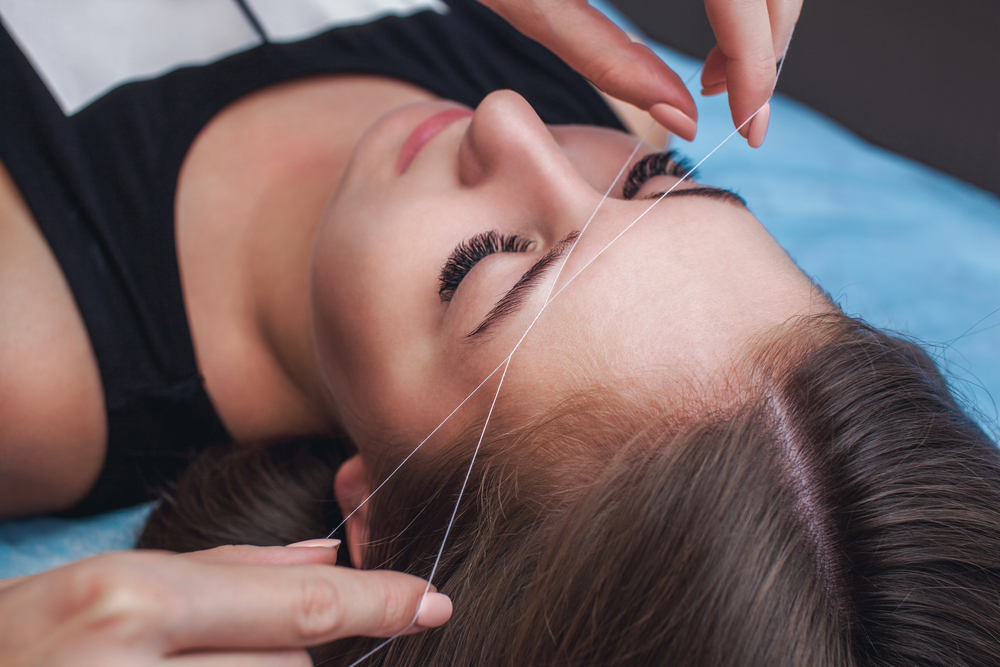 Ultra-long, full eyelashes for max glamour
Want the longest, fullest eyelashes? Our 5D or 7D eyelash extensions give you the top level of density and thickness available for stand-out, gorgeous eyelashes. This isn't for the shy, this is in-your-face eyelash beauty!
Our precision technicians follow your natural eye contour and attach our own branded Divas silk and mink lash extensions onto your natural lashes. Our ultra-flared, wispy, and curled lash extensions give you a more natural fuller look, as well as adding significant volume and length to your eyelashes.
Eyelash extensions are perfect for eye-opening gorgeousness or to put the spotlight on your best feature. Either way you can't lose!
With or without mascara, this is max glamour.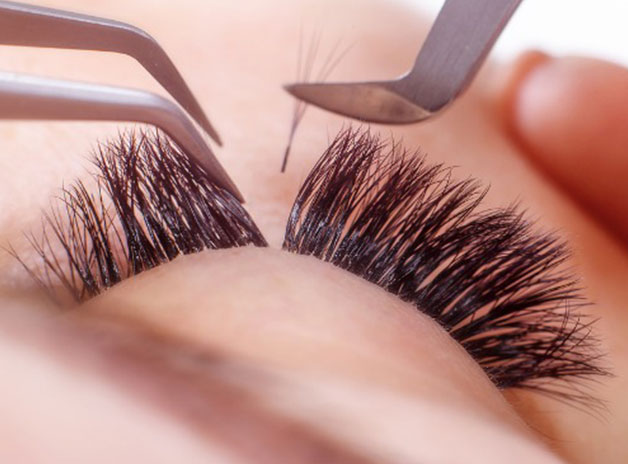 Add colour, volume and emphasis to your eyebrows. Choose from eyebrow microblading or powdering for the perfect enhancement to your natural brows. These eyebrow treatments give different effects to shape, build and fill your eyebrows to get the look you want.
Eyebrow microblading (also called eyebrow feathering) mimics the look and strokes of your natural hair. Your new feather-like brows will appear soft and even for natural, more voluminous eyebrows.
Our eyebrow powdering technique delicately fills in your eyebrows to create a soft, dewy look to your brows. It enhances the colour to fine eyebrows to give your face a younger look. No need to put powder on your eyebrows every day!
Permanent eyebrow perfection, effortlessly.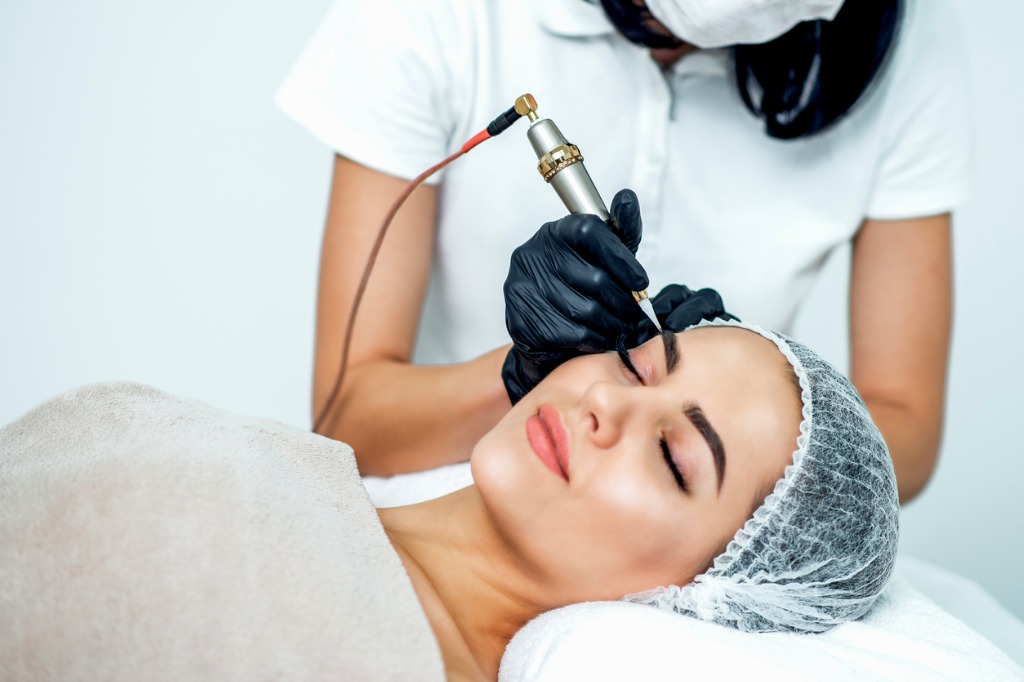 Swim, exercise, dance, perfect eyeliner all day.
If you love the eyeliner look but hate the hassle and mess, this is the perfect beauty treatment for you.
Get the shape and design exactly how you want at Divas. Go thick and bold, or if a more subtle liner is for you, our permanent eyeliner can give you the look you want.
With a steady hand, our practiced technicians use German made, high-quality, safe pigments to apply your eyeliner tattoo. Our permanent eyeliner gives you beautiful, highlighted eyes everyday, without the bother and no smudging.
Wake up, look good and start your day with perfect eyeliner all day and long into the night!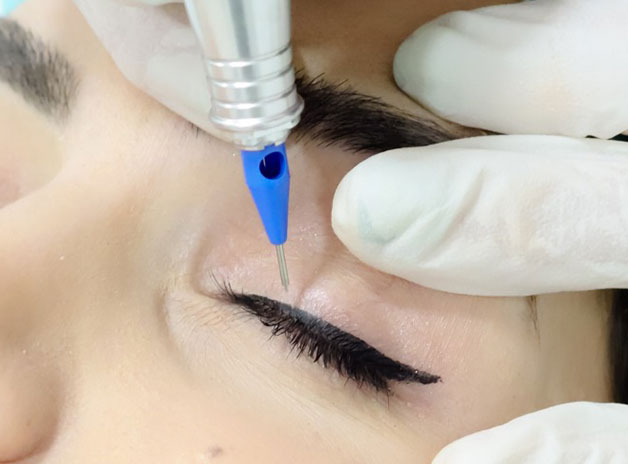 Lost your brows? We'll find them!
Naturally intensify and define eyebrows with henna, a safe and natural tint alternative, without having to apply makeup every day.
The henna eyebrow tint adds more colour to your brows and skin. More colour means more definition to enhance and shape your brows for an instant, more youthful appearance.
Our henna tints are available in a range of colours to match the perfect colour for you.
For popping good, well-shaped eyebrows all day, try our henna tint.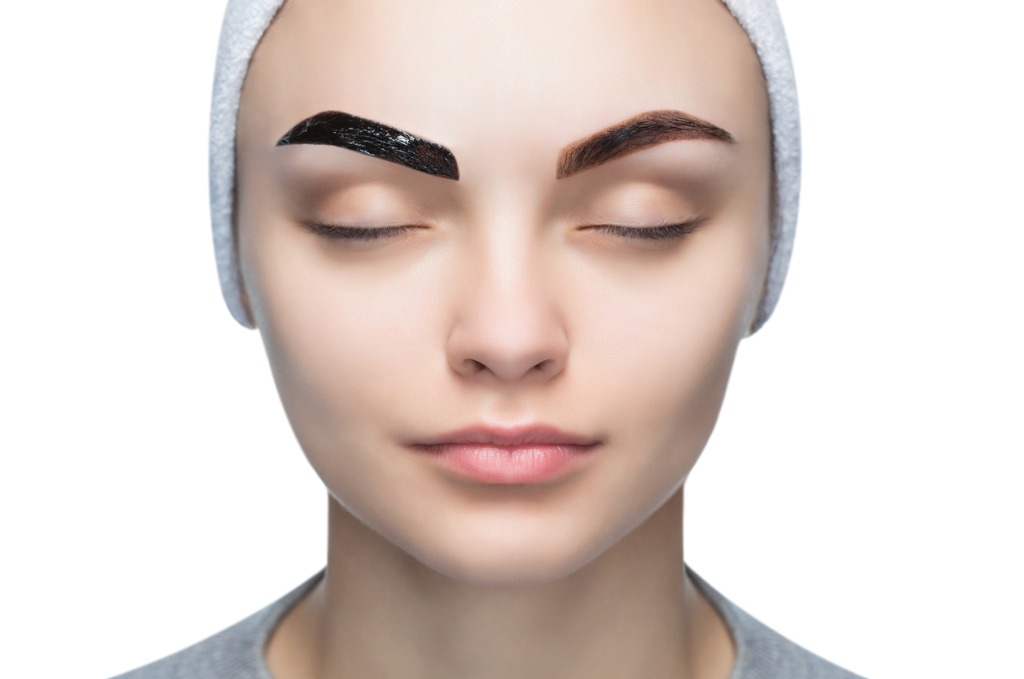 Eyebrow and Eyelash Tinting
Intensify and darken your lashes and brows.
Our eyebrow and eyelash tinting works well for those with lighter coloured brows or lashes.
The eyebrow tint adds more colour to your brows. More colour means more definition to enhance and shape your brows for an instant, more youthful appearance.
Our lash tint transforms your light-coloured lashes, deepening the colour for thicker and longer eyelashes. It defines and opens your eyes.
All our semi-permanent tints are eye safe. They are available in a range of colours to custom mix the perfect colour for you.
You won't believe your natural eyebrows and eyelashes, all without makeup.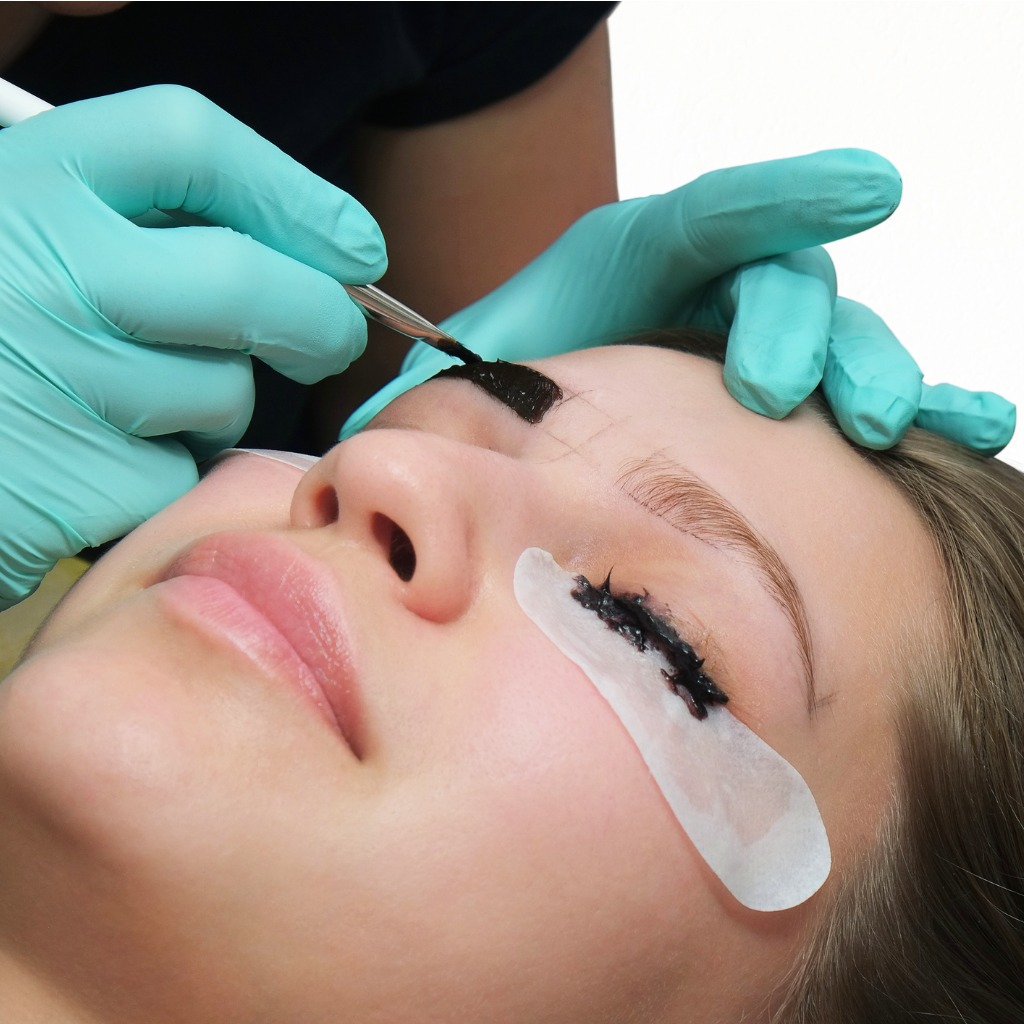 Toss out your eyelash curler!
For all day volume and curl, get ready to enhance your already beautiful eyelashes.
Our eyelash perming is for those who have naturally thick but straight eyelashes and want long-lasting curl. If your eyelashes are short, this treatment will heighten and give them more length.
Our creamy solution works in two ways – it lifts,shapesand separates yourlashes as well as adding an upward curl to them. Leaving you with nourished, luscious eyelashes, your eyelashes will never look so long, thick and voluminous.
If you love your eyelash curler, this is for you.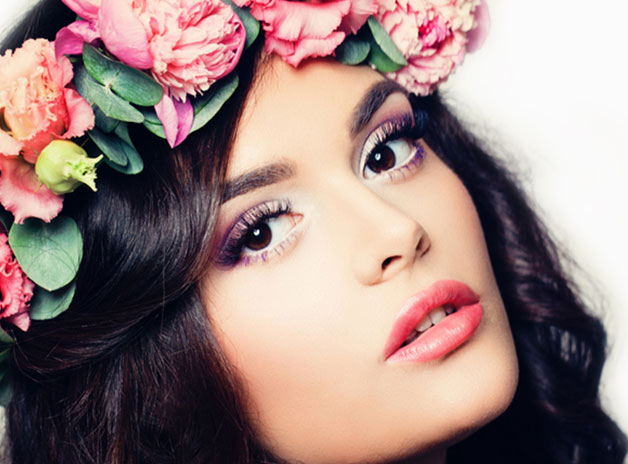 Anti-ageing and skin correcting, naturally
The innovative Plasma FibroBlast is a popular skin treatment for those who are looking for preventive and natural anti-ageing. It also gives amazing, long-term results on fine lines and wrinkles, acne, sun-damaged, sagging or loose skin, and scarring to face and body.
Plasma Fibroblast is a non-invasive, soft-surgical treatment that works by tightening your skin and encouraging collagen production, elasticity and tissue regeneration. The pen-like device pinpointsthe fibroblaststo naturally encourage tissue regeneration. This targeted procedure causes no damage to surroundingskin areas or the deeper skin layers.
This skin treatment stimulates the production of your skin collagen for natural tightening and lifting that lasts for years.It shows immediate results and continues to improve your skin's natural beauty over 12 weeks for long lasting transformation.
Tighten and rejuvenate your skin, nature's way.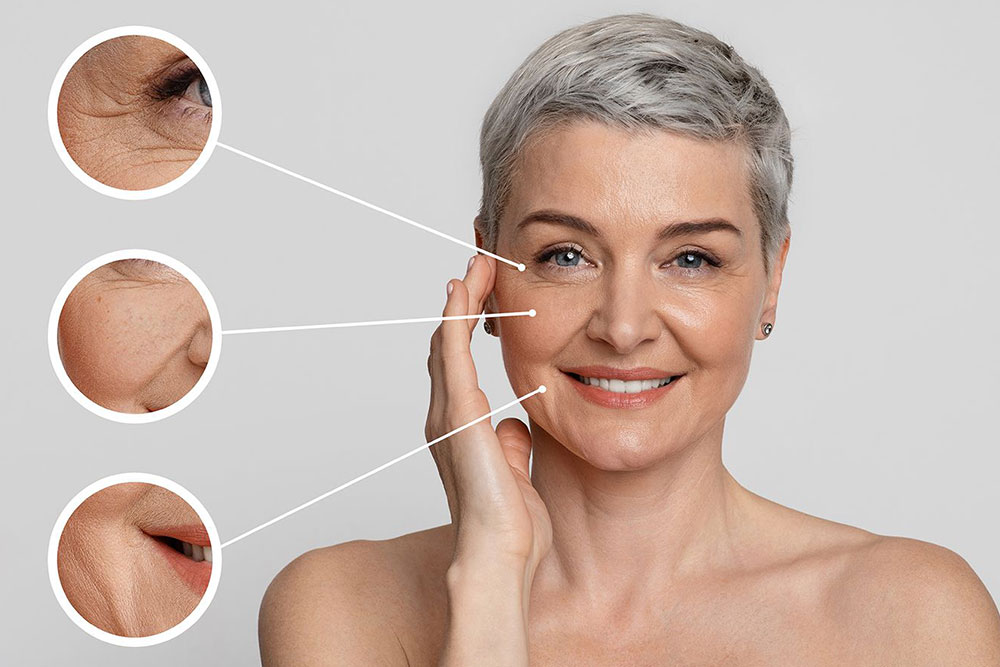 Calling time out for you and your skin!
Peels and facials are great to even out your skin and give it a visible glow as well as leaving you feeling relaxing and refreshing. Try one after a hard day, or for problem skin, this is time out for you.
An instant pick me up, it's all about the delicate touch of our technicians, the natural organic products we use -the whole process from start to finish. Our wide range of peels and facials work wonders on problem skin, fine lines and wrinkles, acne, sun damage or pigment and other skin irregularities.
Facials work by deep cleansing and exfoliating the dead cells. Followed by rich serums and enzymes to replenish and re-moisturiseyour skin.Your skin will be smooth, brighter and glowing.
Our facial peels use natural acids to remove dead skin cells and the damaged surface skin. Recovery time is a little longer but as your skin rejuvenates it becomesclearer and dewy.
Make Divas facials and peels a part of your regular skin-care regime.Pop in for a quickie during your lunch hour, or spend some time pampering you and your skin for an amazing feel-good treatment.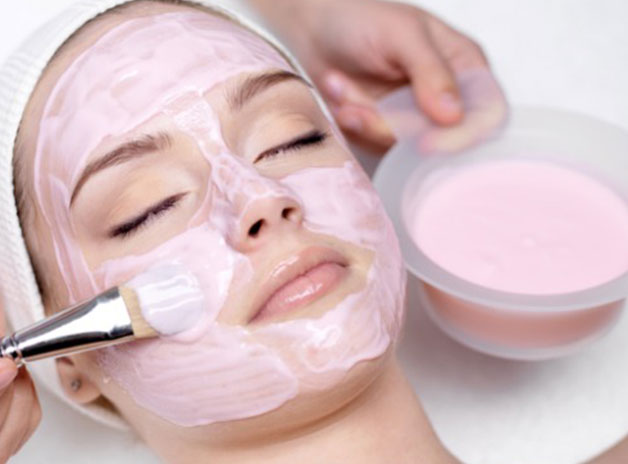 Tired of the razor and want long-lasting hair removal? Our professional and quick waxing treatments for all parts of your body are available – female intimate, legs, arms and delicate facial hair.
Our experienced wax technicians strive to make your waxing treatment a calm, comfytime, putting you at ease. We use premium quality wax and practiced techniques to achieve a professional and thorough, silky smooth skin.
We finish with a deep moisturiser to soothe and hydrate your skin, ready to go on with your day.
For silky, smooth hair-free beauty, book an appointment now.