Look amazing and feel confident – it's all part of Divas beauty treatments and five-star service.​
Bringing luscious brows, lashes and more to every woman

Divas love beauty and strive to offer incredible beauty treatments and products that bring out the best in every one of us.
We know how important looking good AND feeling good does wonders for our self- confidence. Our treatments and five-star service are designed to make you feel special and comfortable, at the same time as offering you professional treatments. We want you to leave our salon feeling rejuvenated, bursting with natural beauty.
It's your time to shine at Divas.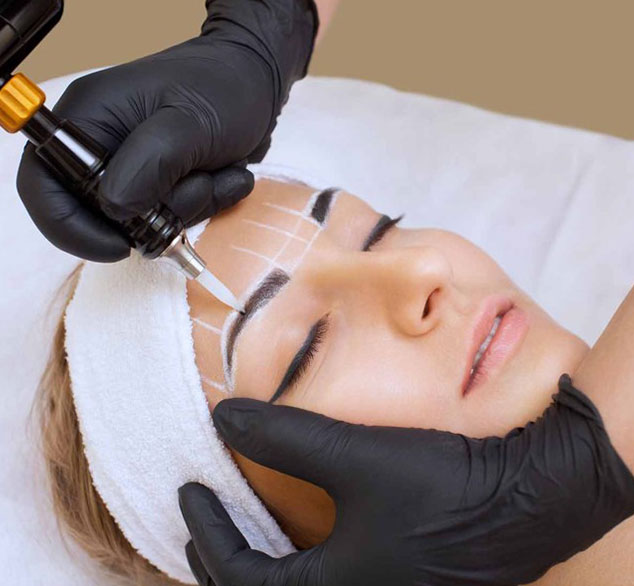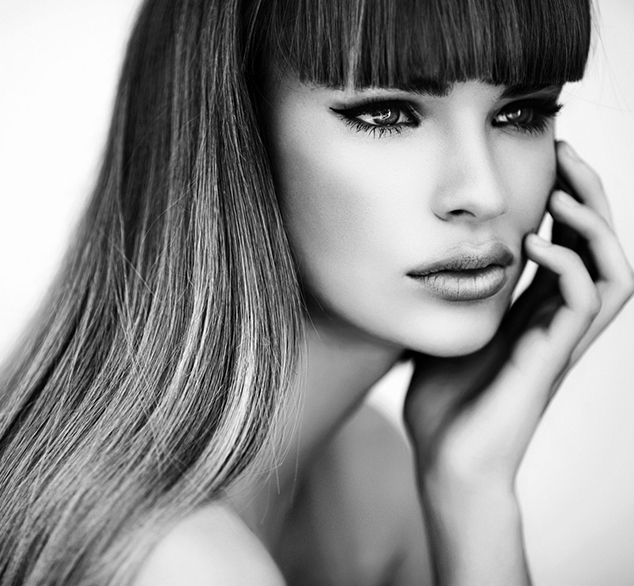 Beauty salons across Sydney

Our passion for beauty began over 8 years with our first beauty salon in Erina Fair, north of Sydney on the Central Coast. Our popularity in leading beauty treatments, our kind and skilled technicians, experienced advice and quality products quickly grew in demand to see Divas expand across Sydney metropolitan.
We currently have a total of seven beauty salons – Erina Fair Shopping Centre, Westfield Burwood, Westfield Eastgardens, Westfield Warringah Mall, Westfield Miranda, Westfield Sydney and our Maroubra store.
Now everyone can conveniently become a special Divas woman, no matter where you live and work!
Our Divas highly skilled and trained beauty technicians

Every one of our beauty technicians is chosen for their skills, experience, creativity, patience and kind spirit. We ensure all our technicians are fully trained in the Divas high quality and expert skills to deliver each of our beauty treatments to the highest standards. Nothing else will do for our Divas.
Every consultation, not just your first visit with us, begins with your beauty technician understanding what you want to achieve. We look at your face, skin and bone structure, listen to you to fully understand your beauty requirements to help you decide on the perfect treatment, or product for you.
We fully explain the process of your treatment so you can understand exactly what it involves, ensuring you are informed and we meet your high expectations. We provide aftercare so you can maintain your treatment at home, to keep you looking beautiful for longer.
We want you to walk out of our beauty salon with a natural glow and a renewed confidence. If we think a beauty treatment isn't quite right for you, or won't give you the results you are wanting, we'll tell you. We only want what's best for you.
You deserve five-star beauty.
Tested and approved natural beauty products

All the beauty products we use every day in all our beauty treatments have been tried and tested by our technicians. We do the hard work to source beauty brands that are the best in their beauty treatment.
So passionate are we about beauty, in some circumstances, we have developed our own branded products. Using our knowledge and experience, we create wonderful skin nourishing products from natural and fresh ingredients.
Expert beauty products – we wouldn't have it any other way for our Divas.
COVID-19 health and safety

Health and safety are at the forefront of everything we do.
Every one of our beauty salons, is a registered COVID safe premise to prevent the spread of the virus. Our approved and detailed COVID safety plan for beauty salons is in place, to ensure we keep you, all our clients and technicians healthy and safe.
Check-in quickly – our QR code in every salon makes it super easy to sign-in so we can start your beauty treatment.
We prioritise the safety of all our clients and staff and look forward to helping you be the
best you!