Here are the hottest products to boost your beauty routine! Refresh and recreate your beauty with Divas specially selected and formulated eyebrow and eyelash products. Designed to complement your beauty treatments orbuy for your bestie!
Shop now for the best eyelash and eyebrows products available only from Divas.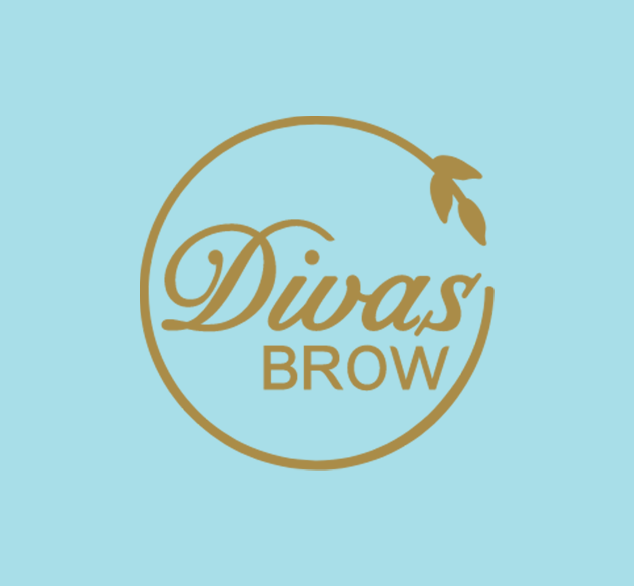 You've had your brows shaped, now make them pop! Our unbeatable brow powders are a valuable fill-in makeup tohighlight and add volume.
Their formulated particles cling to each eyebrow hair to give the appearance of full brows and the colour pigments give a natural shade for fuller brows.
Our Divas branded eyebrow powders are available in two colours foryour perfect match – a medium brown or dark brown to highlight your brows for a natural looking blend.Beautiful brows and nobody will knowit's all powder!
Application is so easy. Build-up, blendand layer for your desired density; less for day, more for night, your choice.Don't forget to order our Divas brow brush, it brushes and applies in one.
Brush for brow perfection
Our dual-ended eyebrow brush is the only tool you need for exquisite eyebrows.
Use simply as a brush to tame and shape your eyebrows or use as an applicator to naturally blend eyebrow powders. It's designed to make brow precision and grooming effortless.
As a powder applicator, the dense angled brush holds the powder to allow you to sweep the powder evenly across your eyebrow, combing and shapingat the same time for a natural look. Finish with the soft rounded fine brushend to blend the powder for the final touch to natural looking brows.
Ready to take your eyebrows to the next level?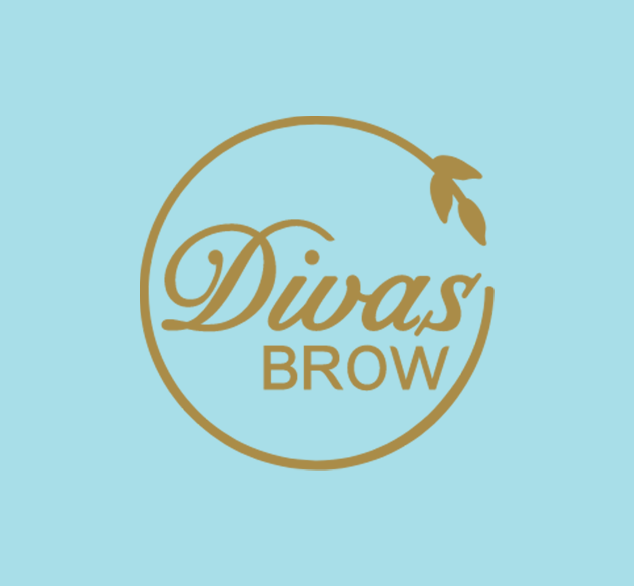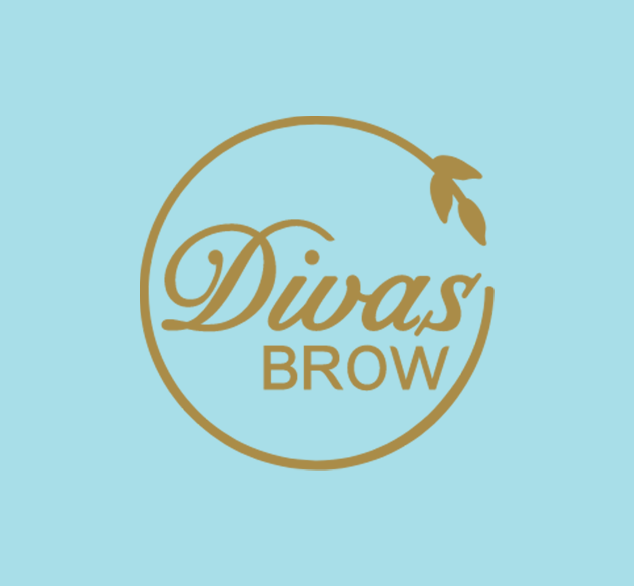 Eyebrow and Eyelash Growing Serum
Healthier, shinier, longer lashes and brows!
Healthy eyelashes and brows beginwith our serum. Define your brows and lashes with our protective, hydrating and growth serum.
Specially formulated using active ingredients, our serum strengthens and helps promote growth of your brow and lash hairs.
Apply the serum daily to natural eyelashes and eyebrows. It helps to maintain and naturally encourages your natural brows and lashes to grow and glow! After only a few uses, you will see longer lashes and thickerbrows.
This is an at-home, easy way to get fuller, natural eyelashes and eyebrows.
Eyelash Extensions Coating Serum
Rich formula, long-lasting lusciousness for extensions
Get more out of your eyebrow extensions, with our eyelash extension coating serum.
This serum acts in two ways – firstly, itbuilds a bond between your natural lashes to your extensions to prolong their life. Secondly, it acts as a sealant for your lash extensions, to protect the delicate hairs from water, grease and makeup.
Specially formulated with nourishing ingredients to nurture your natural and extension lashes andextend the life of your eyelash extensions.
With clean, dry eyelashes, simply apply to the base of your eyelashes and leave to dry.
Eyelash extension upkeep has never been so easy!