Divas Brow (Eyebrow Threading)

Our professional team at Divas Brow are always fully committed to providing the best eyebrow threading service. Our Staff is highly trained and they have a knack for delivering with perfection.
Eyebrow threading from Divas Brow is a safe and the best hair removal option for the sensory areas of the face and is suitable for all skin types. We only use the natural technique in eyebrow threading services for desired and safe results.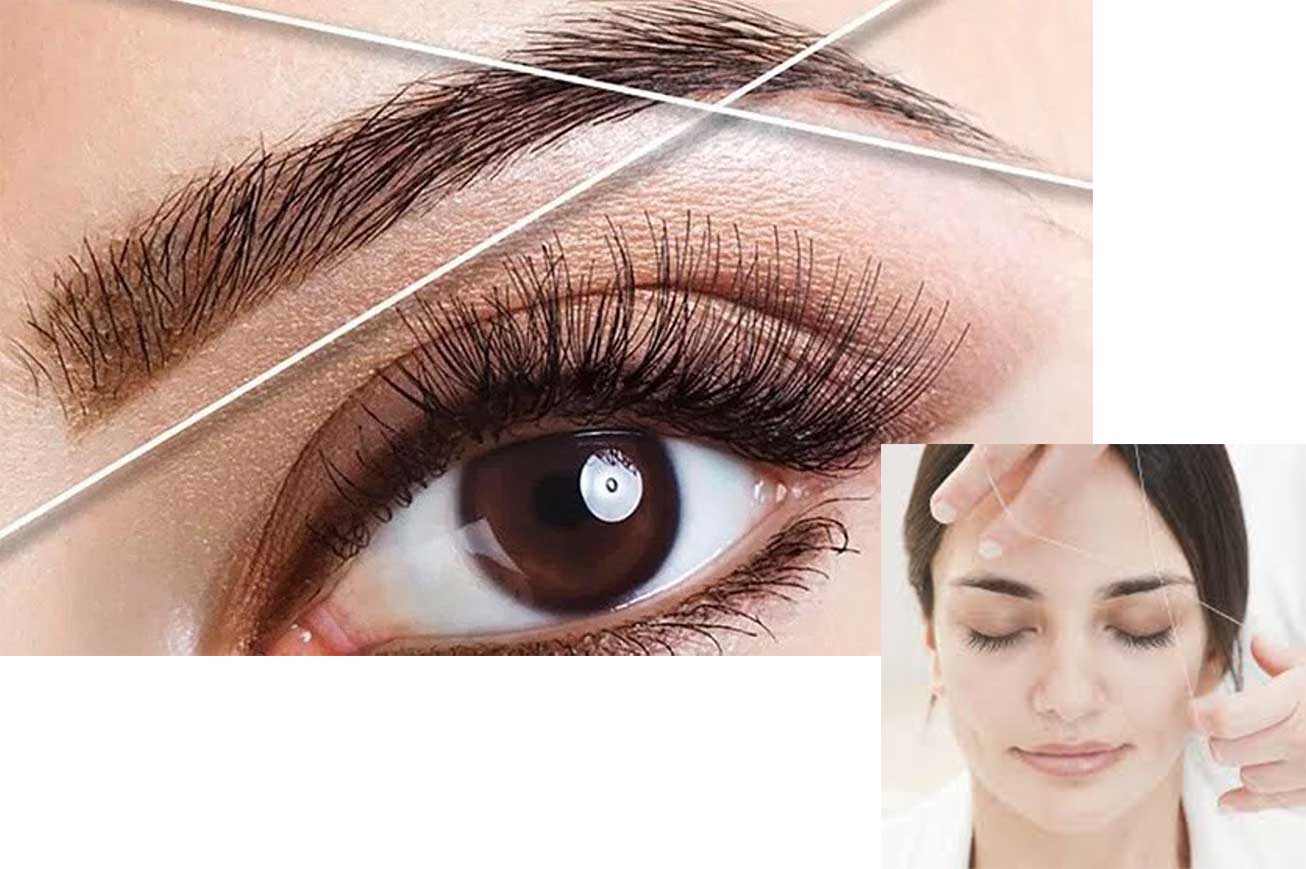 Threading is a natural Indian technique that removes hair using a twisted piece of 100% Anti-bacterial cotton thread.

Threading is less painful than tweezing &waxing because it is a very fast process. Eyebrow threading can remove an entire row of hair, instead of only one quickly and efficiently.


Benefits compared to Waxing

What Types of Threading Available?