EYELASH & EYEBROW TINTING

Are you in the quest for perfectly threaded, defined brows to complement and frame your face? Look no further than the leading eyebrow threading and tinting team of experts at Divas Brow. As renowned specialists in the art of eyebrow threading and tinting, our team will ensure you leave with a refined look that will enhance your facial features and contours. We believe that eyebrow threading and tinting is an essential beauty treatment that can dramatically transform your overall appearance.

Whether you're going to the beach to swim or soak up the sun, no need to worry about runny, smeary mascara eyes. Maybe you're just curious about the dramatic, alluring effects of thick, dark lashes. In either case, eyelash tinting might just be the special beauty treatment you've been waiting for.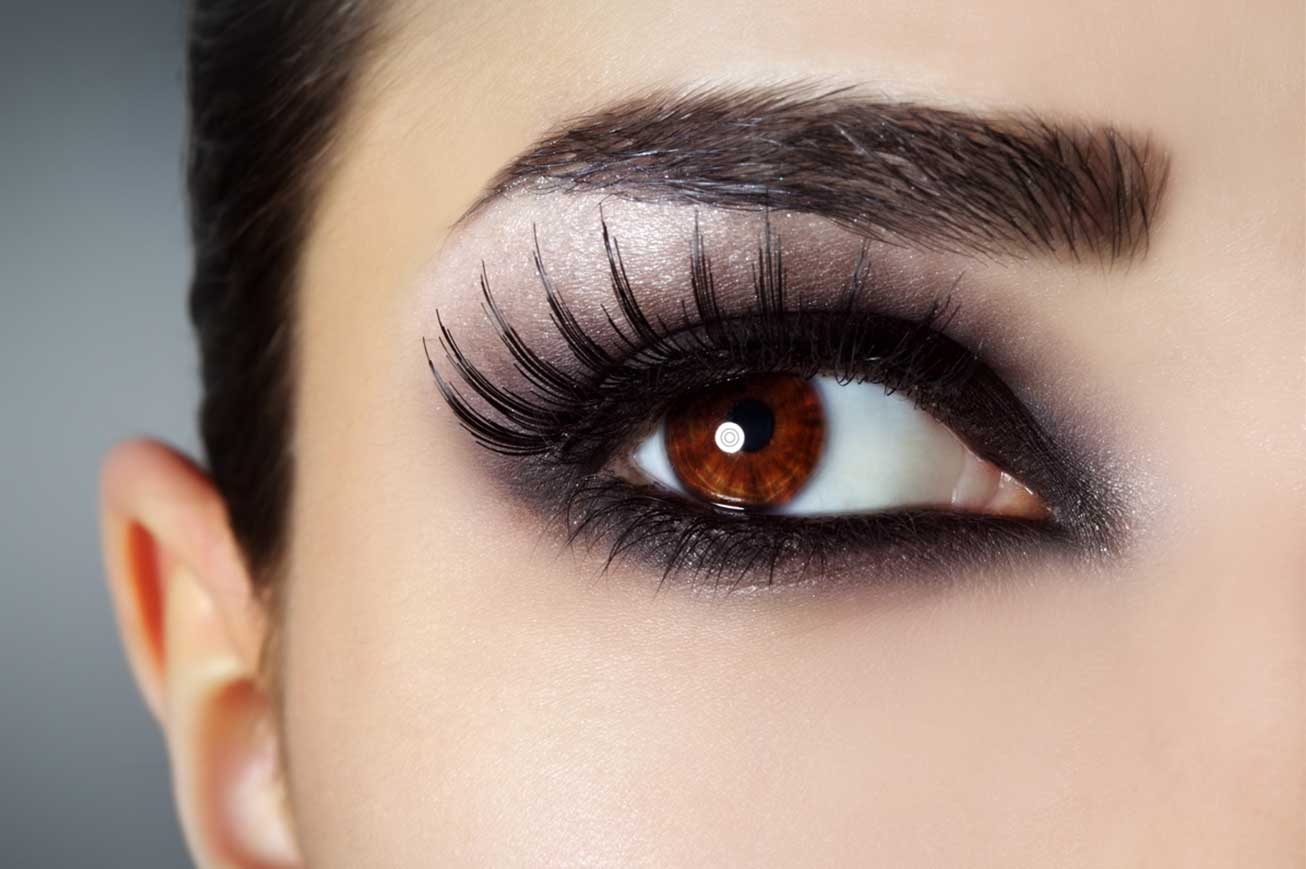 The eyelash tinting process will temporarily dye your eyelashes. The goal is to achieve the appearance of mascara without the hassle. The dye that's used to tint eyelashes the colour black is typically vegetable-based. This reduces the risk of irritation around the eyes where the skin is more sensitive. Our team at Spa Black will work with you to determine the most suitable colour for your needs.

How long does the tinting process take?

The eyelash tinting process takes about 10-15 minutes from start to finish. First, small stickers are placed all around your eyelids in order to keep the dye out of the actual eyeball area. Next, the dye is carefully applied to the lower and upper lashes. It then has to sit for a minimum of five minutes to penetrate your lashes fully. Last, the dye is carefully washed off. The result is darker, more noticeable lashes. In most cases, the lashes remain dark approximately 3-5 weeks.
What you should consider?

Be aware that eyelash tinting isn't a permanent cosmetic solution. In addition, some people are allergic to the dye used to tint lashes, although it's very rare. Ask your aesthetician about the risk of allergic reactions to eyelash tint dye.

Benefits of Eyelash and Eyebrow Tinting

Women who choose to tint their eyelashes on a regular basis enjoy many benefits. As stated, if your eyelashes are very light (blond), tinting them black will inevitably create a dramatic look overall. Unlike mascara that you have to apply every day, be careful not to smear, and tediously wash off every night, tinted lashes enable you to wake up looking as if you already have mascara on.

If you're a super busy woman with an active lifestyle, play sports, or do a great deal of swimming, you probably stopped applying mascara since it won't stay on anyway. However, eyelash tinting will give your eyes a more defined, polished look that's 100 per cent maintenance-free.

Contact our team at Divas Brow in Sydney to find out more about eyelash and eyebrow tinting.
What Types of Threading Available?