Welcome to Divas Brow. We are specialised in Eyelash Extensions Services. We occupied many years of experience and knowledge in this industry. We are very proud to have happy and satisfied clientele all across the Australia. We also offer other services such as henna art, henna tattoo, eyebrow threading and eyebrow feathering services in Sydney.

Eyelash Extensions can give your face a new glamorous and elegant look. We offer full set lash extensions, half set lash extensions, flare end lash extensions and much more. We are now providing an online booking system for our services so you can reach us anytime.

Divas brow offers the finest eyelash extensions services at affordable prices. We have our branches in Burwood, Erina, Eastgardens, Chatswood and Warringah mall at affordable prices.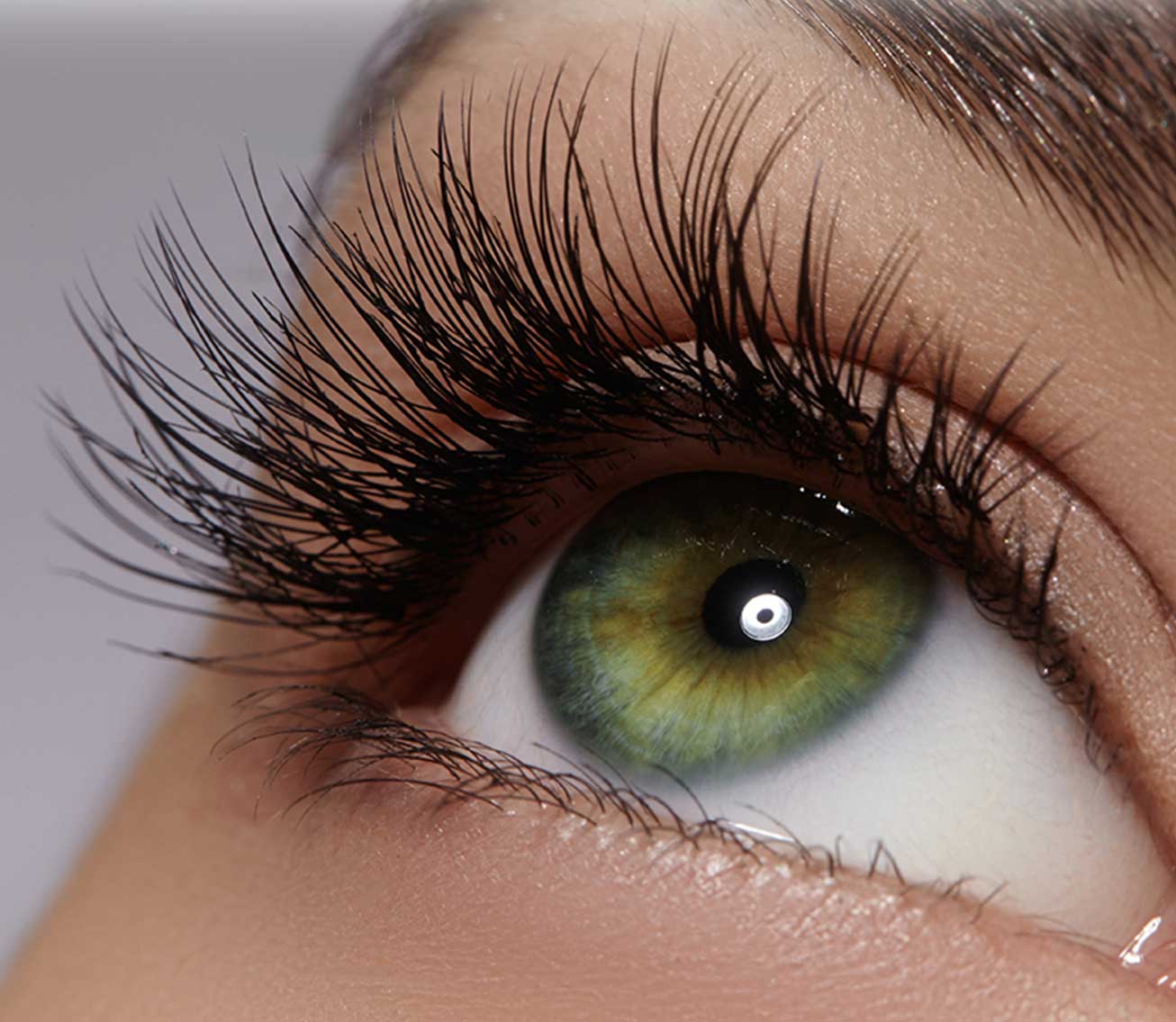 What are individual eyelash extensions?

Our eyelashes extension enhance your natural lashes by adhering a synthetic individual eyelash to each natural eyelash using the finest medical grade adhesive, Light, comfortable, natural and available in various curls, lengths and thicknesses. Lash Perfect individual eyelash extensions are semi-permanent and can last up to 8-12 weeks, depending on your natural lash growth cycle.

Contrary to belief, eyelash extensions if applied correctly will not damage your own lashes and in fact, many clients find that the health of their own lashes improves over time. The removal of mascara at the end of the day often damages the natural lashes and can lead to bald spots in the lash line, as seen in most new lash clients. The wearing of eyelash extensions means no more lash trauma, instead, the extensions are gently cleansed and the natural lashes are left to do what lashes do best – grow and shed and remain thick and healthy.

Please visit Our Gallery page to have a look for our beautiful creation of lashes collection by our experienced and professional team members. We have large numbers of collection of customised eyelashes set according to your needs and demand.

We would love to hear from you. Please give us call for more discussion and appointment on 0416110786.

Eyelash Extensions ( Lasts for 2 months which is lashes' life )

Full set- Natural ( 25-35 single lashes per eye ) = $140.00
Full set- Dramatic ( 40 – 60 single lashes per eye ) = $180.00
Full Set- done during specic times, call us to nd out = $99.00